Video Poker used to be hot shit when it appeared on the gaming scene in the 1970s, and Deuces started going Wild shortly thereafter. This is when the technology arose to combine Computer technology and a TV-monitor. What we mean by "Computer technology" here is very primitive compared to what is used to make today's Casino games. By 1979 and into the 80s, IGT had made Video poker a household name and one of the most popular new games in Las Vegas and Atlantic City. They did so with the game Draw Poker, and in the 80s, IGT released Jacks or Better which went on to become a smash hit.
The popularity of Video Poker was often due to the "close to 100%" RTP often offered by Casinos. In fact, some machines could clock over 100% RTP at perfect play. With the dawn of the internet came an explosion of free guides to teach players how to play the game perfectly.
Video Poker games are still very popular when you go to a brick and mortar Casino. We found some revenue statistics for 2013, showing Video Poker revenues at 300 million dollars in Illinois in the US alone! However, when you look online, Video Poker is one of those side games that never get much attention. On top of the lack of player enthusiasm, the games are often excluded from any play with Bonus money. Any players who might have wanted to give Video Poker a go, will surely choose not to if they can't use their bonus there.
Deuces Wild or Jacks or Better? What should I play?
When it comes to variations of Video Poker, there are too many to count. We went to review Scatters Casino, and found a huge range of different Video Pokers. We decided to try some different versions out. Here are just some of the versions of Video Poker they had at Scatters. Deuces Wild, Double Bonus Poker, Double Joker Poker, Five Draw Poker, Joker Poker… The list goes on and on. Then when you think you are finished, you can add one, five, ten, twenty, fifty and hundred hand versions of many of the mentioned niched video poker games.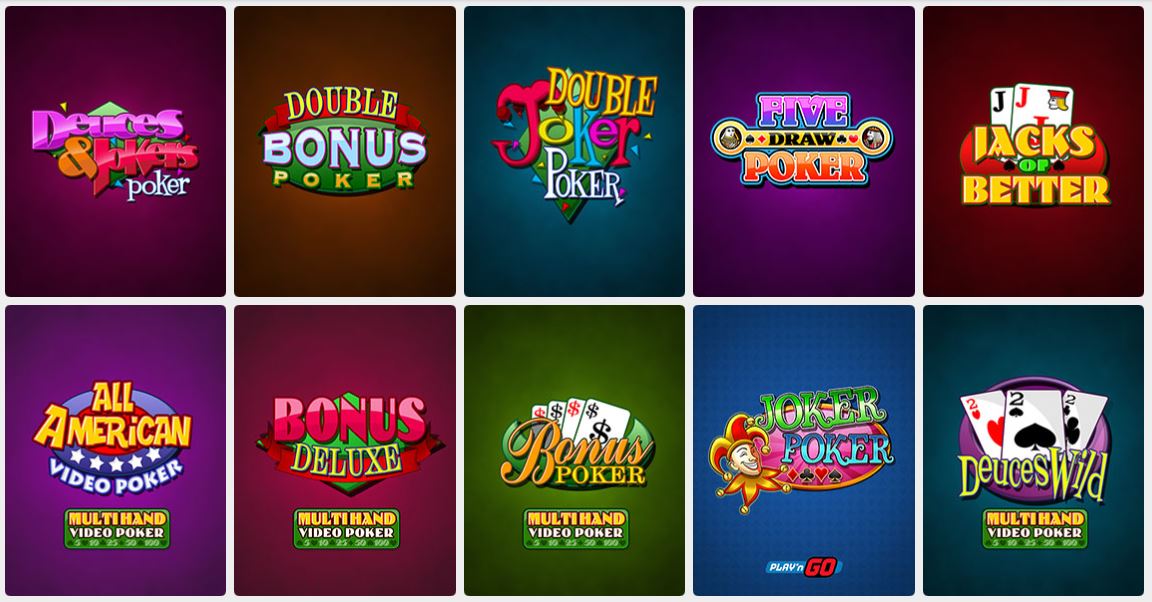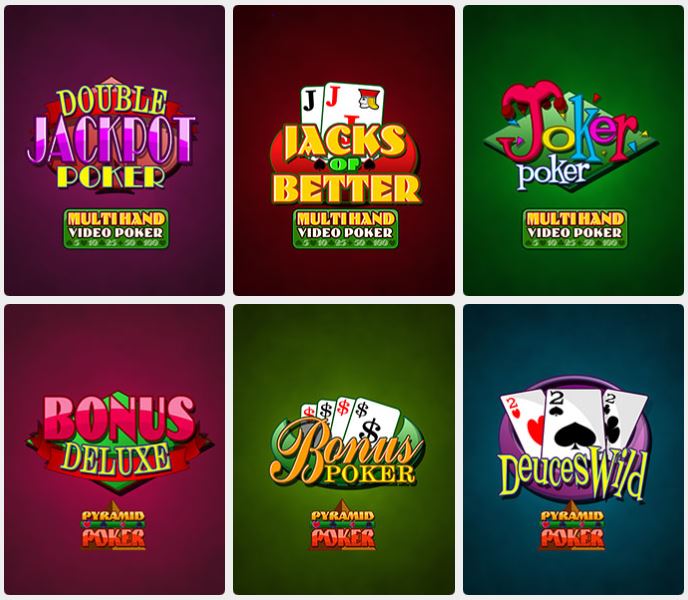 However, two variations stand out from the rest and have stood the test of time: Jacks or Better and Deuces Wild. In the first, there are usually no Jokers present whilst in Deuces Wild, all twos are Wild and substitute for any card. Here at Slotmad, we are torn whether Jacks or Better (or it's lesser known brother "Tens or Better") or Deuces Wild should take home the "Best Video Poker Game". By torn, we mean within the team, as everyone either have their own favourite or are too young to know the beauty of a land-based Video Poker machine.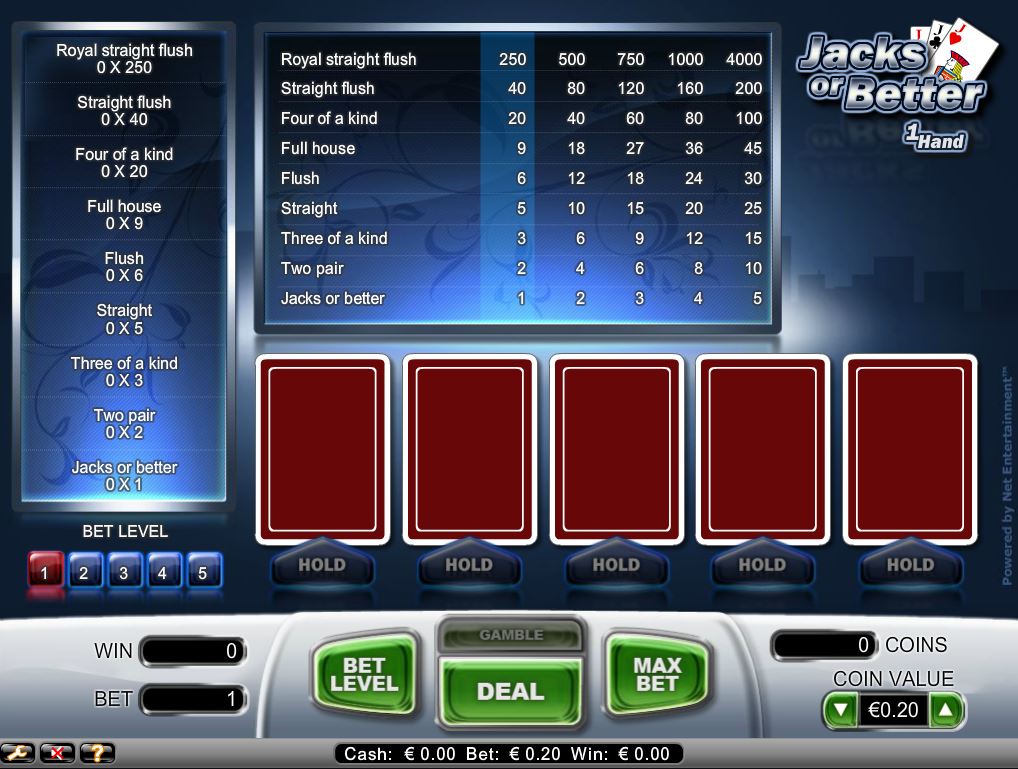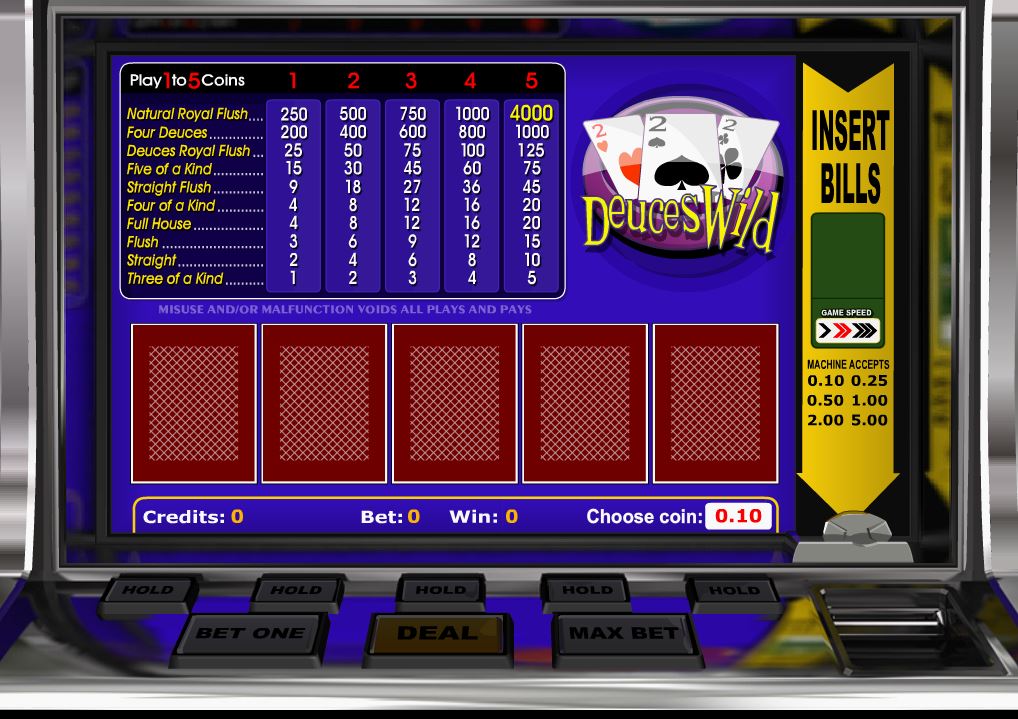 What is the most important thing to watch out for?
Pay schedules! Always check the pay schedules to see what kind of return to player the game is offering. Some Video poker games slightly lower the payouts of high hands so that the Casino earns more money in the long run. The highest paying Video Poker machine out there have a return to player of 99.96%, but these are very rare and far apart. Here are some examples of Return to Player figures:
Joker Poker by PlaynGo – 93.95% (95.01% at max bet)
Deuces Wild by Betsoft – 98.91%
Jacks or Better by Netent – 99.56%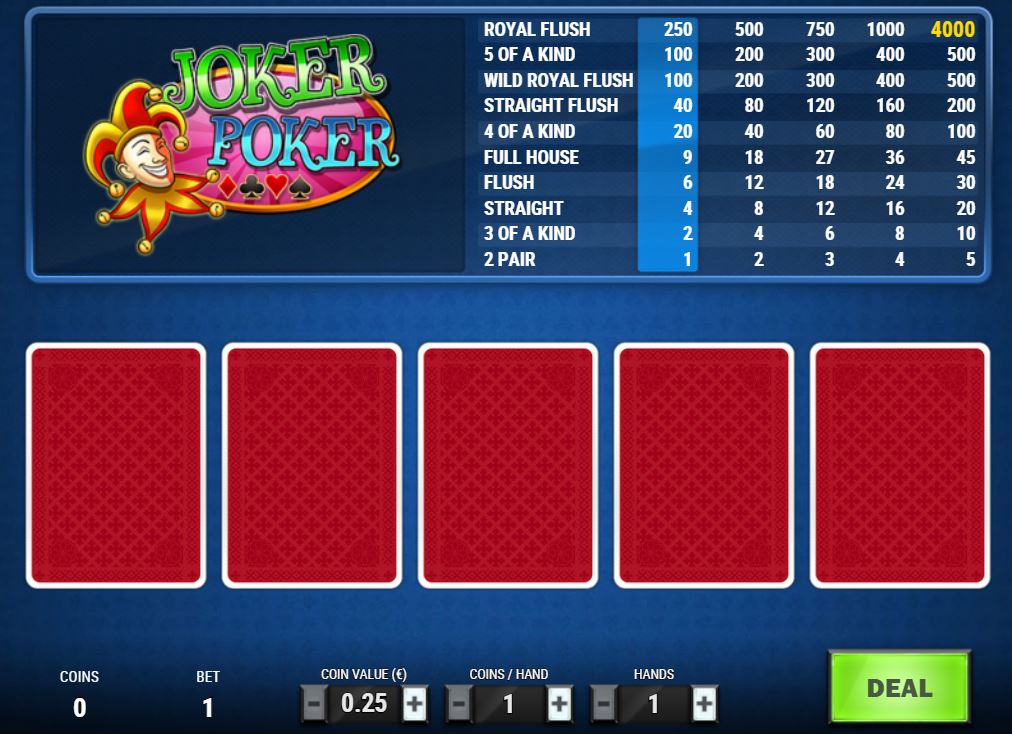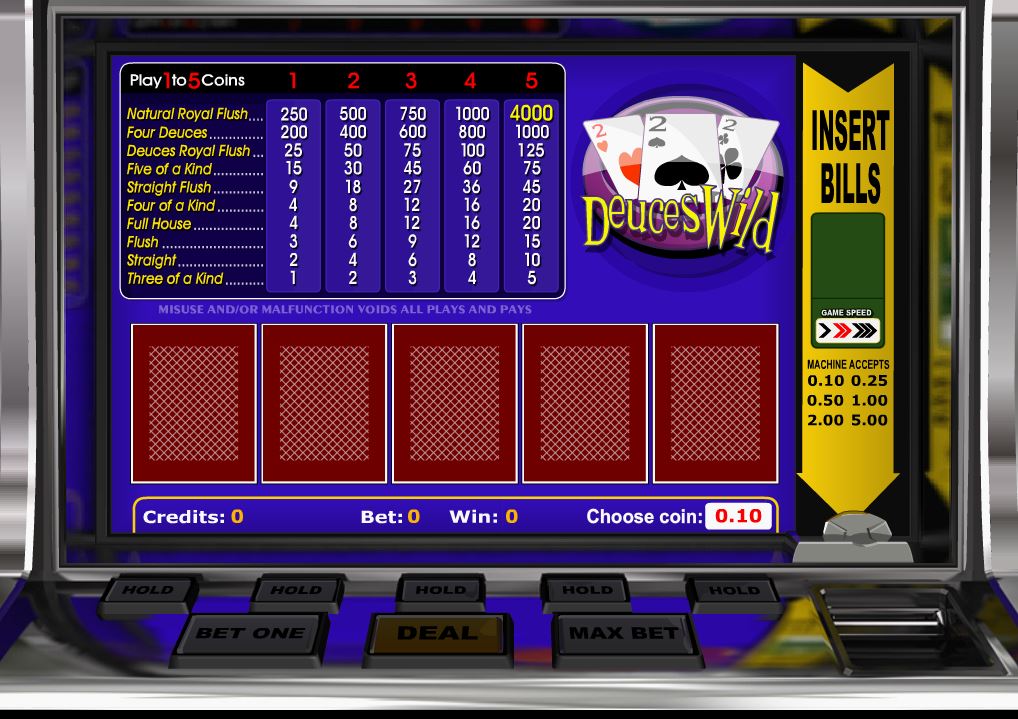 It is true in the case above and it is true in life; do not always go for the better looking alternative.
Did Online Poker take all the poker traffic, and where did it go after Poker?
Online Poker had a huge boom in the early 2000s when seemingly everyone and their dog were playing Poker online. First people started getting really good, and then people started getting really good software. That's when most small players said, enough is enough, and went to other forms of entertainment. However, it doesn't seem like Video Poker was the game picking up the traffic. Maybe they all went to slots. If our own Andy is to be used as a rule, this is definitely true. Video Poker used to be all he played, but since he found the slots he hasn't looked back.
If you are a Video Poker aficionado, we suggest you sign up to Scatters Casino today. Their range of different poker games rivals most we have seen.
What to check out next at Slotmad!
If you like to play (or watch) slots and enjoy discussing all sorts including the state of the latest slot releases etc then join in with us on twitch. We'd definitely love to have you along. Take a look at the info on our Casino Streaming page
Check out some more of our News and Reviews!
Black Gold Megaways by Stakelogic
Gods of Olympus Megaways by Blueprint Gaming
Temple Tumble Megaways by Relax Gaming
Our article on whether Scatters are better than Wilds