We're back with a new Pick and Pig for June.
As always we choose our absolute favourite and the one we'd rather forget. This isn't based on winnings or losses (although we're human and a big win is always give a bit of a head start). We choose the games based purely on merit. if we only picked games we'd won on we may have a very short list some months as our regular stream viewers will testify.
Agree? Disagree? Join us on the Live Stream and let us know what you think!
Pick of the month – Sweet Bonanza: Pragmatic Play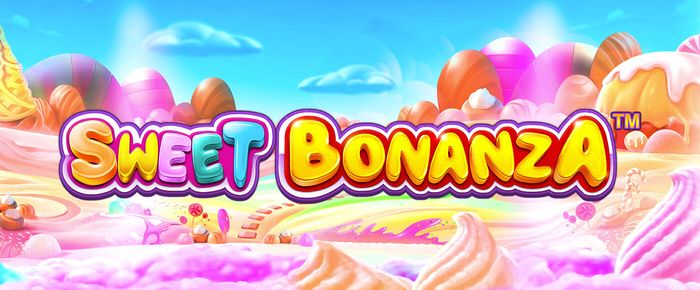 We've been blessed with a fair few good releases this month and it was looking like a tough choice until very late on.
Then pragmatic Play released what on the face of it looks like a bit of a soft game. It isn't.
We've played a heck of a lot of Pragmatic Games on our daily streams.
Each day we also chase a 100x giveaway on pragmatic Play games. Within a day of release this became the most requested game of theirs by far.
It's a delightful game, a genuinely great release.
The base game mechanic keeps you engaged and the bonus game can go asboultely crazy thanks to the multipliers.
Took us a while to get in the first one, a long while. We were rewarded with a 10x…
Being the troopers we are we came back on day 2 and everything changed when we hit a win over 200x!
That was followed by 3 more bonuses within 100 spins or so and more than one decent payout.
That helps of course but even without the wins this was on course to take this month's accolade.
More like these please game providers…
Try it yourself at any of our recommended casinos, such as: Betsson, CasinoEuro, Dunder, Leovegas or Mr Green.
Pig of the Month
Again a tricky choice this month.
To be fair I can't in good conscience give this to anyone for June.
There have undoubtedly been a couple of mediocre games. Nothing to warrant a Pig of the Month though.
keep this up too please game providers.
What do you all think? Our Picks and Pigs, love them, hate them?
Give us a follow on our Twitch Stream or drop us a comment on the Forum and let us know what you think!
See our Slots Streaming and Big Win Videos on the following channels:
SlotMad Streaming Page
SlotMad Twitch Channel
SlotMad Youtube Channel