Rise of the Firebird – Red Tiger – slot review and free play
Rise of the Firebird takes place over 8 reels and 30 winlines
All adjacent wins pay anywhere on the reels.
The game is graphically superb. The attention to detail is great. The sleeping phoenix is a perfect example of the time they've dedicated to every element of this game.
The sounds are not intrusive except when you want them to be.
Mechanically it has a lot to offer. They've really built the tension nicely with the features.
There's definitely enough in the base game to warrant playing – and it doesn't necessitate a buy-in as so many recent games do.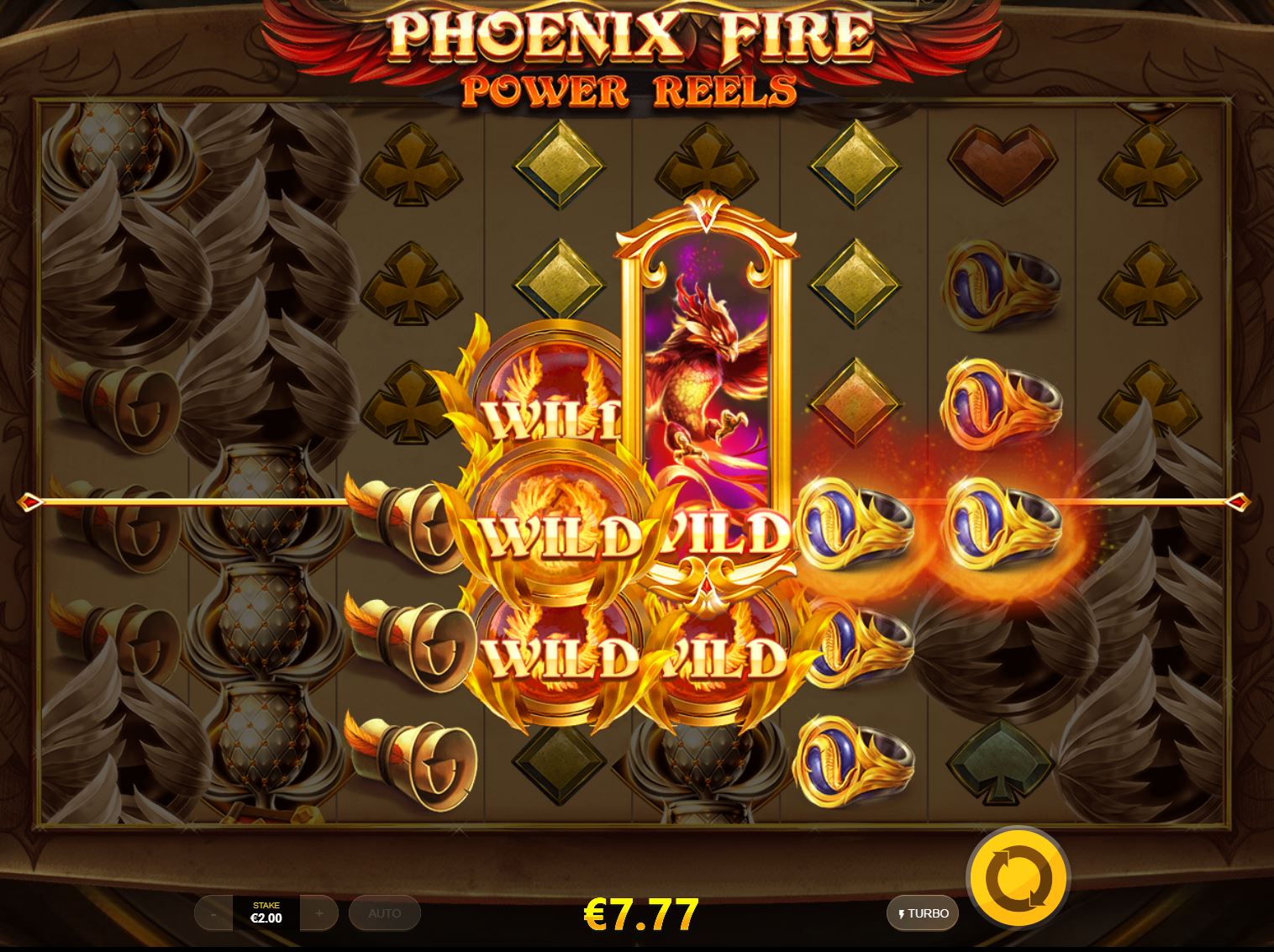 Free Spins are triggered by three Free Spins symbols anywhere on the reels.
Phoenix Wild symbols turn all adjacent winged symbols into wilds.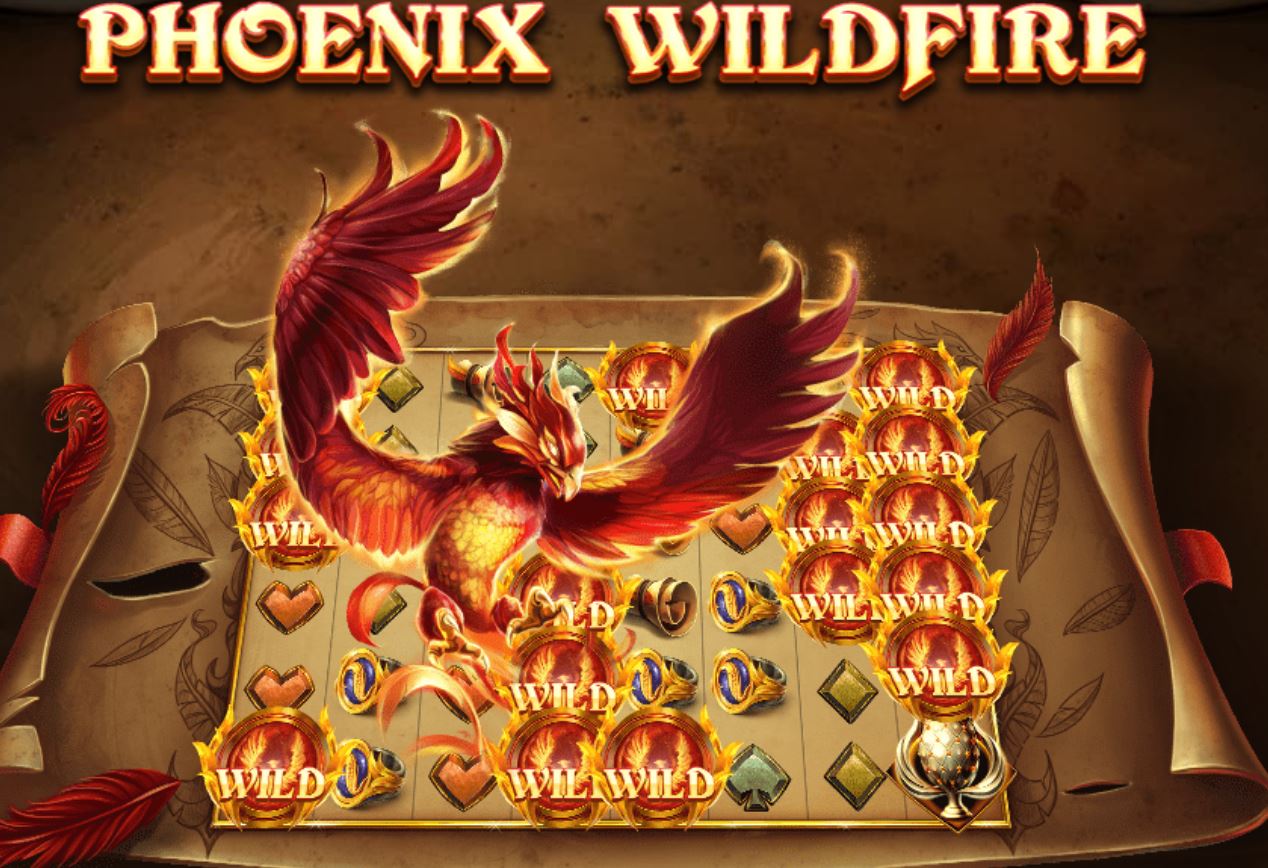 During free spins you can land up to 3 Phoenix Wilds for massive wins.
You'll really find yourself getting excited as soon as a few winged symbols land in anticipation of a Phoenix Wild. And vise versa of course.
That's the 'grab point' of the game and it works really well.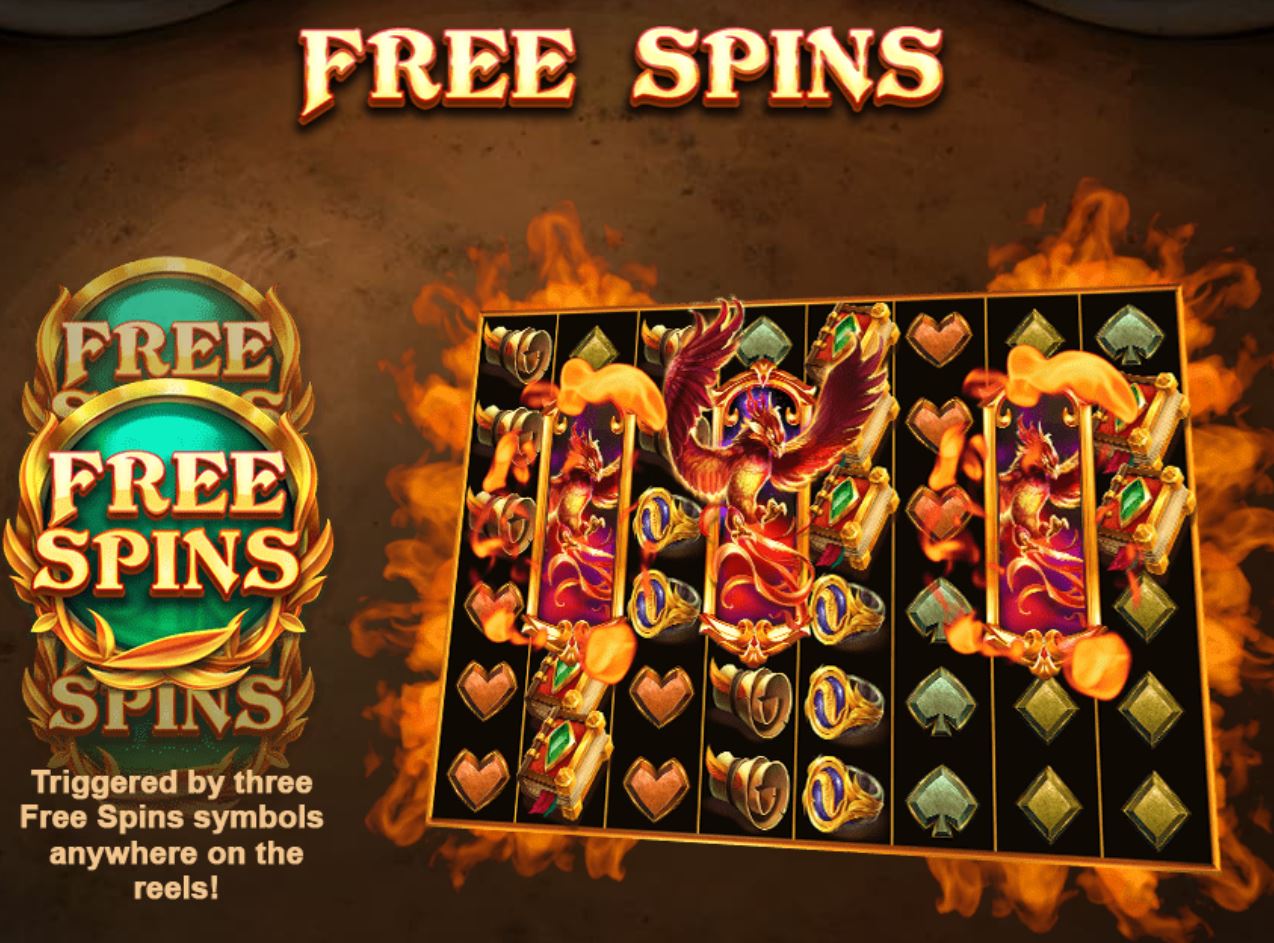 During our first three run throughs we hit Free Spins in
67 spins
45 spins
105 spins
Best result was 122x worst was 56x – not too bad!
We re-triggered once during free Spins but it doesn't look too remote given the teases.
There's major potential here though we got the three Wilds once but they didn't have too many sleeping Phoenix symbol next to them. had they moved across one – payday!
This was a close one….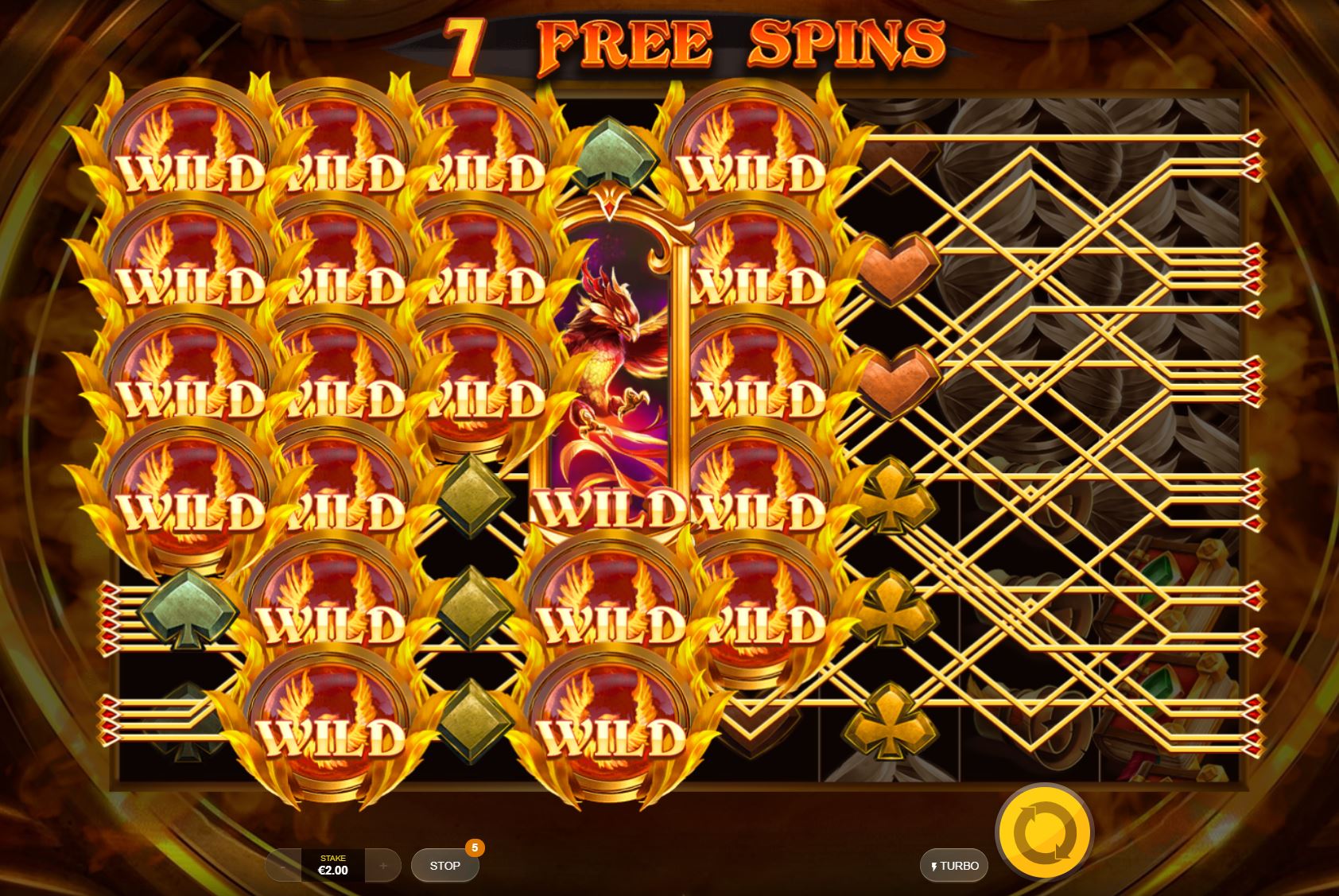 Summary – Rise of the Firebird
A fabulous addition to the red Tiger family.
My previous favourite was The Devil's Number but this one trumps it I think.
Really enjoying the Red Tiger Gaming roadmap – more please!
Play it with us on Casino Stream
We will absolutely be playing a lot of htis game on our casino Stream sessions.
If you like to play (or watch) slots and enjoy discussing all sorts including the state of the latest slot releases etc then join in with us, we'd love to have you along.
Find out more:
Take a look at the info on our Casino Stream page
We hope to see you there!