Tomb Raider online slot review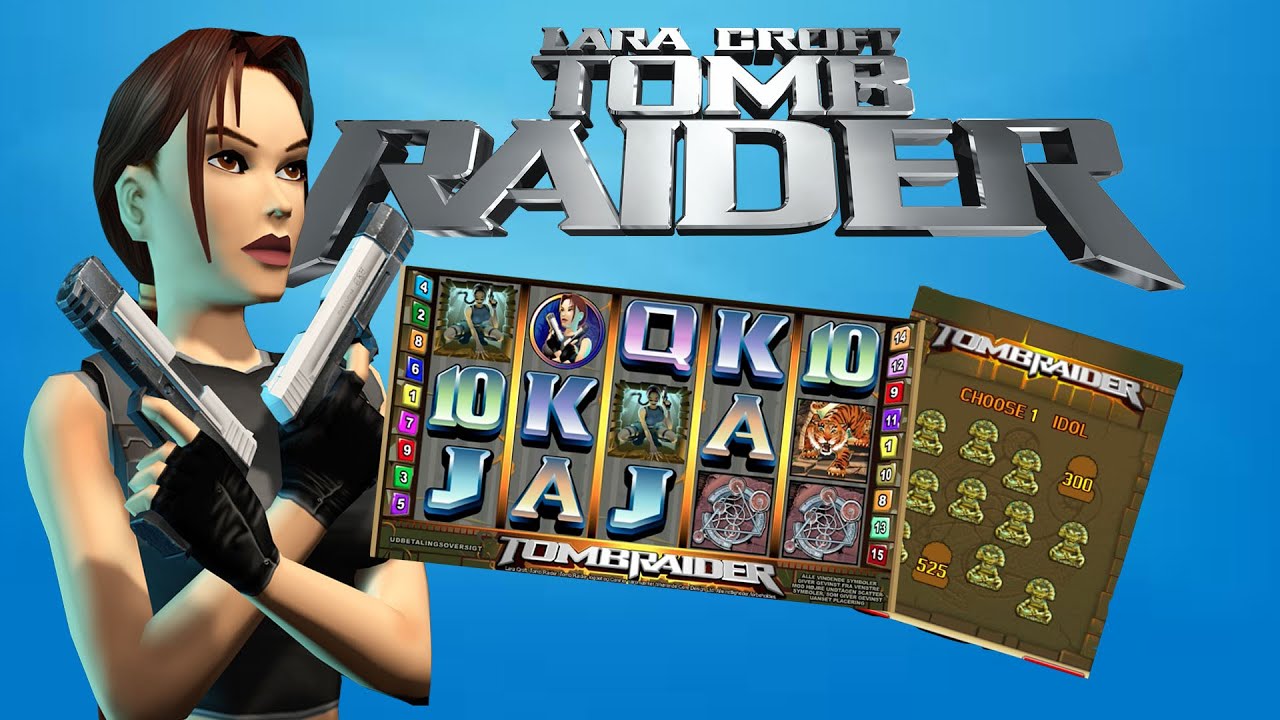 The problem with a lot of slots seems to be that the more fun you can have with them the less likely it is that you'll make any money from them.
That is definitely the case with the Tomb Raider bonus slot. Not to be confused with it's older sibling (Tomb Raider slot) this is genuinely fun to play, in fact they both are.
There are three ways to trigger a bonus game and lots of little side games to look for.
The problems though are many. It's really difficult to activate the bonus because there aren't enough lines. This leads to loads of frustration as you get 5 green jade idols on the screen but no bonus game.
Could it be that I'm just bitter because I lost on this slot? Possibly but I played on 3 separate occasions with a roll of €150 each time and at a stake per spin of €1.50. That's 300 spins without a bonus game – impressive!
There's another extremely annoying feature. As I said I'm betting €1.50 per spin. Wins aren't frequent but you do get some small wins – too small – quite a few 20cent wins will drop in. I'd rather have even less frequency than a fanfare about a win that's less than a sixth of my stake!
Anyway enough ranting. Try it for yourself, but don't spend too much!
Watch us play Tomb Raider and other slots live on stream through the following channels:
SlotMad Streaming Page
SlotMad Twitch Channel
Youtube Channel
Have we peaked you interest in more reviews? Check out the following reviews: